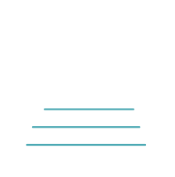 Financial Management & Cashflow Production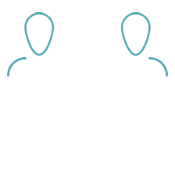 Experience Working With Businesses Both Large & Small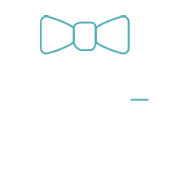 Business Planning & Development Customer Service & Staff Satisfaction
Assistance With Your Sales & Marketing
Web Design & Development
How We Work
Discuss
Discuss with the client their specific issue/s .
Analyse & Plan
Analyse the issues and plan the solution
Implement
Ensure the correct skills are in place and then implement the solution
Review
Review the effectiveness of the solution monitor stages and ensure ROI
Legwork – it's all in the name
How many businesses are too busy to carry out every day activities
to do the Legwork on any project.
Or maybe just need someone to help for a project for a few days or a few weeks
Well we are here to help
Have you a project you need help with??